Sirius signs shaft sinking contract with DMC Mining Services
15/02/2018
Improved shaft sinking methodology opens opportunities to accelerate first polyhalite by up to six months.
Design and build contract for the construction of all shafts has been entered into with DMC
Proven SBR systems to be used for the construction of the deep shafts for Sirius
DMC incentivised for early completion vs existing target price and schedule guidance
Sirius Minerals Plc ("Sirius" or the "Company") has announced that it has entered into a design and build contract with DMC Mining Services UK Ltd and DMC Mining Services Ltd, both subsidiaries of KGHM Polska Miedz SA ("KGHM"), for the construction of the four shafts required for its polyhalite project in North Yorkshire. DMC Mining Services ("DMC") is one of the world's leading shaft sinking and mining contractors.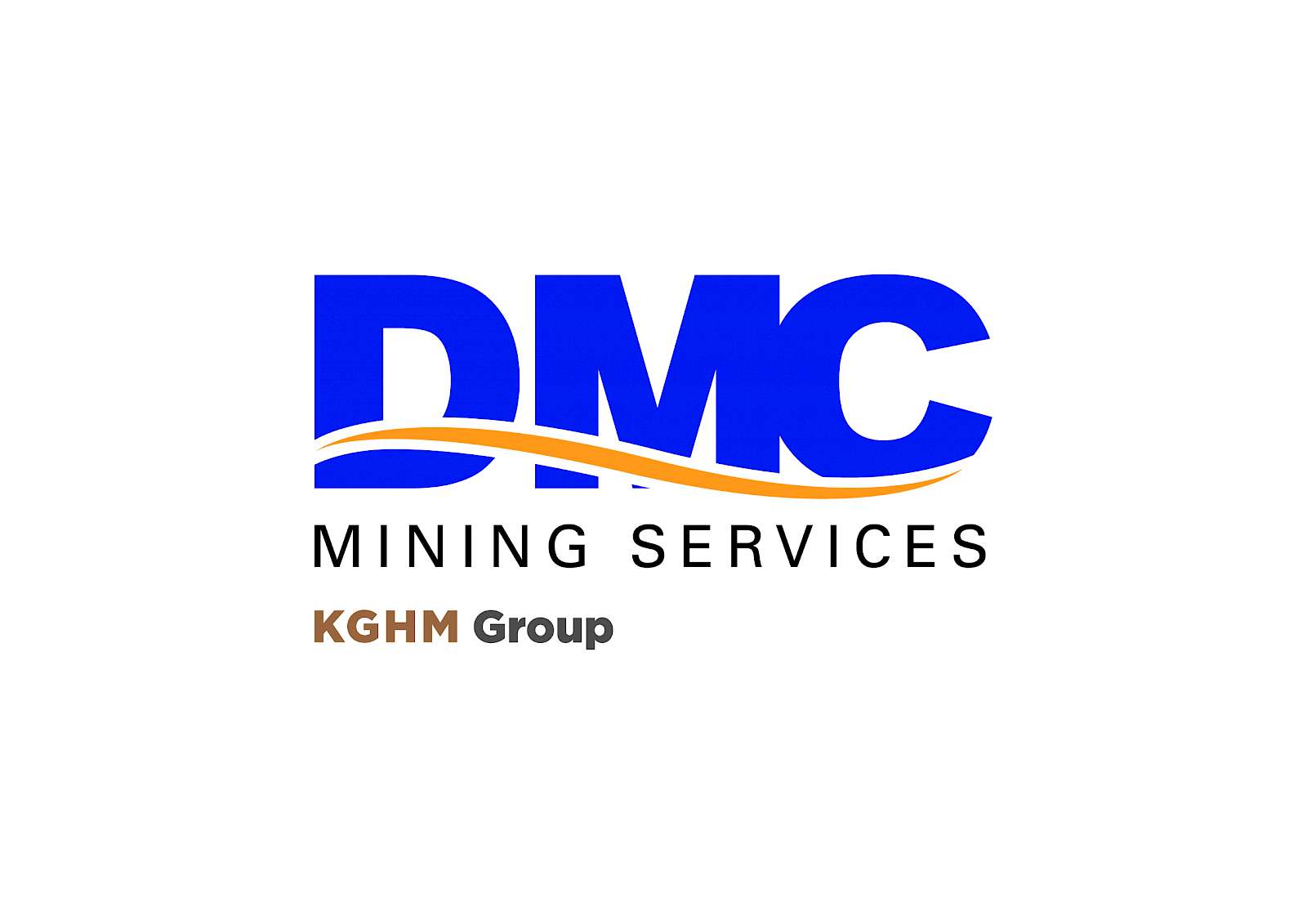 Sirius has been in extended discussions with AMC UK Ltd ("AMC") in respect of finalising the shaft sinking contract following the "notice of award" in July 2017 which anticipated execution of a finalised contract shortly afterwards. Due to protracted discussions with AMC regarding commercial arrangements Sirius engaged with DMC and other shaft sinking companies in parallel to consider alternatives.
Through this process, it has become clear that DMC, with their extensive and proven shaft sinking experience, are a strong construction partner for Sirius and will bring technical opportunities and a commercial partnership that can unlock potential savings in the construction schedule. Sirius has therefore entered into a design and build contract with DMC and has terminated ongoing arrangements it had for the shafts with AMC.
Chris Fraser, Managing Director and CEO of Sirius, comments:
"Sirius continually seeks opportunities to use innovations and a commercial approach to accelerate development and unlock value. DMC has proven, world leading experience using Herrenknecht SBR technology on deep shafts and represents a strong partner, commercially aligned to our success. We are confident that they can deliver the North Yorkshire polyhalite project shafts significantly earlier than all previous expectations and we look forward to working with the team."
Graham Buttenshaw, Managing Director of DMC, comments:
"We are excited to be partnering with Sirius on this world-class project and are confident of leveraging our leading technology and experience to accelerate development of the mine and enable Sirius to bring its sustainable multi-nutrient fertilizers to the market earlier than previously planned."
Analyst conference call
Sirius Minerals' Chief Executive Officer, Chris Fraser, hosted a conference call for investors and analysts. The replay can be listened to by dialling +44 (0) 207 660 0134 and entering the confirmation code 6224490.
About DMC and KGHM
DMC is one of the world's leading shaft sinking and mining contractors. DMC has been operating for over 35 years and has sunk 23 shafts with one of the lowest incident / accident frequency rates in the industry. Amongst other projects, it is currently the main contractor for the construction of the two 1,000 metre deep potash shafts at the BHP Billiton Jansen project using the Herrenknecht Shaft Boring Roadheader ("SBR") system.
KGHM is a diversified mining Company based in Poland with operations in Europe, North and South America. Listed on the Warsaw Stock Exchange, KGHM has a market capitalisation of approximately US$6bn and its major shareholder (32%) is the Polish State Treasury. KGHM currently employs approximately 34,000 people worldwide. In addition to DMC's experience, KGHM has constructed 31 shafts in Europe.
Further information on the companies can be found at www.dmcmining.com and www.kghm.com
Improved shaft sinking methodology
DMC will utilise proven SBR systems for the construction of the deep shafts for Sirius. The SBR shaft sinking system was developed by Herrenknecht as a highly efficient alternative to the traditional drill and blast processes.
DMC has in-depth knowledge of the SBR system and the procedures for operating it efficiently and effectively, incorporating significant improvements learned from recent projects. Based on their extensive experience, DMC are confident that shaft sinking rates with the SBR are significantly faster than what is possible with conventional methodologies.
Based on the current status of the development programme in North Yorkshire and the procurement timelines for the SBR's required for the Sirius project, DMC and Sirius are confident there are real opportunities to achieve the first polyhalite milestone up to six months earlier (i.e. May 2021) than currently planned. Under the terms of the shaft sinking contract DMC are incentivised to work to identify and analyse all opportunities to accelerate the development of the critical path deep shafts and associated infrastructure.
Contract scope and structure
The commercial arrangement with DMC is based on a risk / reward model, with financial incentives for completing the scope of work under budget and ahead of Sirius' base schedule (first polyhalite Q4 2021), and financial penalties should completion be late or above the target price. The target price of DMC's scope is consistent with the allocated project budget and the target dates are within the dates outlined in the existing project schedule. The delivery of the project in line with the accelerated schedule discussed above would result in significant profit bonuses for DMC.
The cost of this work is expected to be incurred in a similar combination of currencies previously articulated with the addition of some exposure to the Polish Zloty.
Change of contractor
AMC was the preferred shaft sinking contractor for Sirius since June 2016 and was provided with a notice of award in July 2017. Discussions to finalise the contract with AMC became protracted through the second half of 2017. As a result, Sirius approached a number of alternative contractors including DMC to create options and also potential opportunities to improve on the commercial and technical proposal presented by AMC.
DMC has proposed a significantly more efficient and safer shaft sinking solution and the commercial terms and risk sharing contained in the contract with DMC are a more appropriate alignment of incentives for project partners.
The Company has now served notice on AMC in relation to the shaft sinking scope. This notice includes transition and novation arrangements around the engineering and design work undertaken to date, on-site activities including the drilling of SM14B and operation of the concrete plant, and the main winders which are being procured from a related entity of AMC.
Due to the prolonged nature of the discussions with AMC, Sirius has already taken steps to prevent any impacts on the project schedule. This includes the direct contracting and delivery of site preparation and D-walling, and the direct engagement with a preferred contractor for the near surface civil construction activities. These steps have meant that the delay in finalising the main design and build contract for the shafts has not negatively impacted the project schedule prior to entering into this agreement with DMC and the acceleration opportunities discussed earlier.
For further information, please contact:
Sirius Minerals Plc

Investor Relations Manager

Tristan Pottas

Email: Enable JavaScript to view protected content.

Tel: +44 845 524 0247

Media enquiries

Edelman

Alex Simmons, Ed Brown

Email: Enable JavaScript to view protected content.

Tel: +44 7970 174 353

Tel: +44 7540 412 298
Back to news archive