New park and ride launched
03/10/2018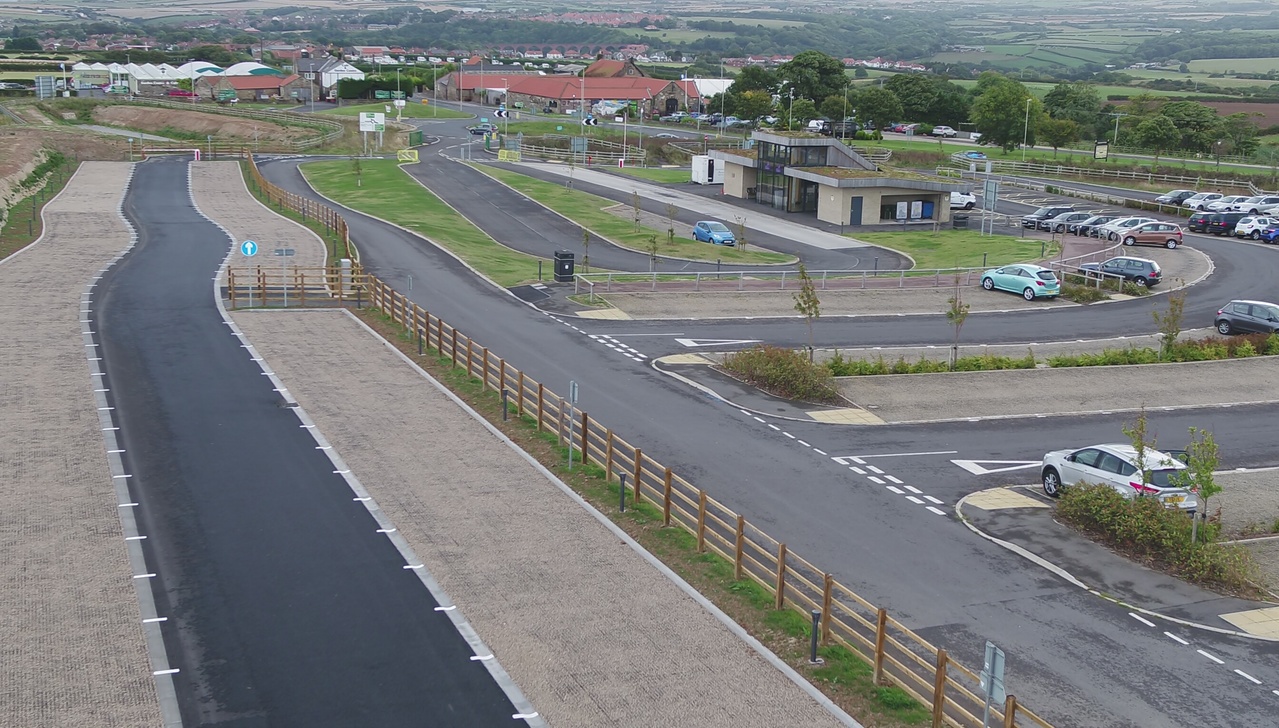 Sirius Minerals has launched its new park and ride scheme for workers at its Woodsmith Mine.
Located next to the existing park and ride just north of Whitby, the Sirius facility will provide an additional 187 spaces for its workers at the mine. Local contractor, Esk Valley Coaches, will be providing the bus service to take the workers to the site.
The facility will help to reduce the number of cars using the local roads to travel to the site, in line with the company's commitment to minimise the environmental impact of the mine.
Matt Parsons from Sirius Minerals, said: "We are really pleased with the progress we are making at the Woodsmith site. It's great to get the park and ride up and running and to further demonstrate our commitment to minimising vehicle movements."
Keith Simpson, company director for Esk Valley Coaches, said: "We're delighted to have been asked to deliver the park and ride service for Sirius. The contract has given us the opportunity to expand our fleet and to recruit new drivers."
The main Whitby Park and Ride will be unaffected and will remain open to the public at its existing capacity of 450 spaces.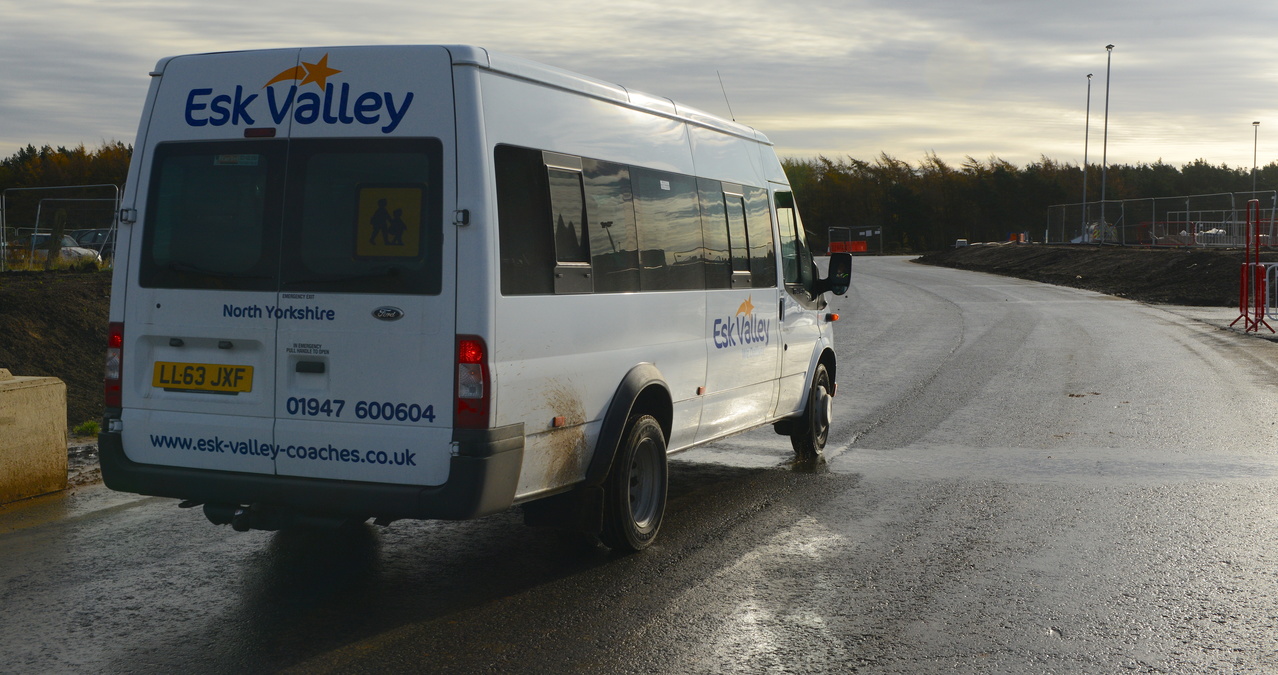 Back to news archive