Last chance to visit project exhibition at Whitby Museum
17/05/2018
Sirius Minerals' successful project exhibition at Whitby Museum will close at the end of May.
The display, entitled 'From Woodsmith to the World: The Story of Sirius Minerals' Polyhalite Project,' has run since February and has now entered its final month.
It has been hailed a success by the museum, which has reported increased footfall of 36% during the three-month exhibition compared to the same period in 2017.
Visitors have had the opportunity to learn about the geological and mining history of the local area, as well as information about the design, construction and operation of the mine and associated infrastructure. The exhibition also explains how the company's fertilizer product will help farmers around the world increase crop yields to feed a growing global population.
"There has been a significant amount of interest generated in the area by our project" says Matt Parsons, External Affairs General Manager for Sirius. "We want to give people the opportunity to find out about how we are developing the mine, the benefits that it will bring to the local community and the impact that our unique polyhalite deposit can ultimately have on global food security."
"It is hugely important to us that local businesses and communities benefit from our project as much as possible, so we're delighted to have played a part in the increased footfall at the museum."
Sarah Booth, Director of the Museums Trust commented: "We are delighted with the success of the exhibition and have received lots of positive feedback from visitors. The popularity of the display is evidenced by the significant increase in the number of visitors from all over the country".
"We have also been delighted with the number of people from the local area who have come, and hope that the exhibition has helped locals to re-engage with the museum and its varied and fabulous displays, which include local maritime heritage, birds and mammals, hidden collections, geology and more. The Sirius display is open until the end of May so there's still time to visit if you haven't already."
After leaving Whitby Museum, the exhibition content will be showcased at Kirkleatham Museum's Pavilion in Redcar between 11 June – 11 July.
Councillor Carl Quatermain, Cabinet Member for Culture, Tourism and Communications at Redcar and Cleveland Borough Council said: "There is a lot of interest in Sirius Minerals' project locally due to the jobs and investment that it will provide, so we're very excited to be hosting the display in Redcar."
The exhibition 'From Woodsmith to the World: The Story of Sirius Minerals' Polyhalite Project,' will run until 30 May at Whitby Museum, Pannett Park, Whitby YO21 1RE. The museum is open from 9:30 am to 4:30 pm every day except Mondays.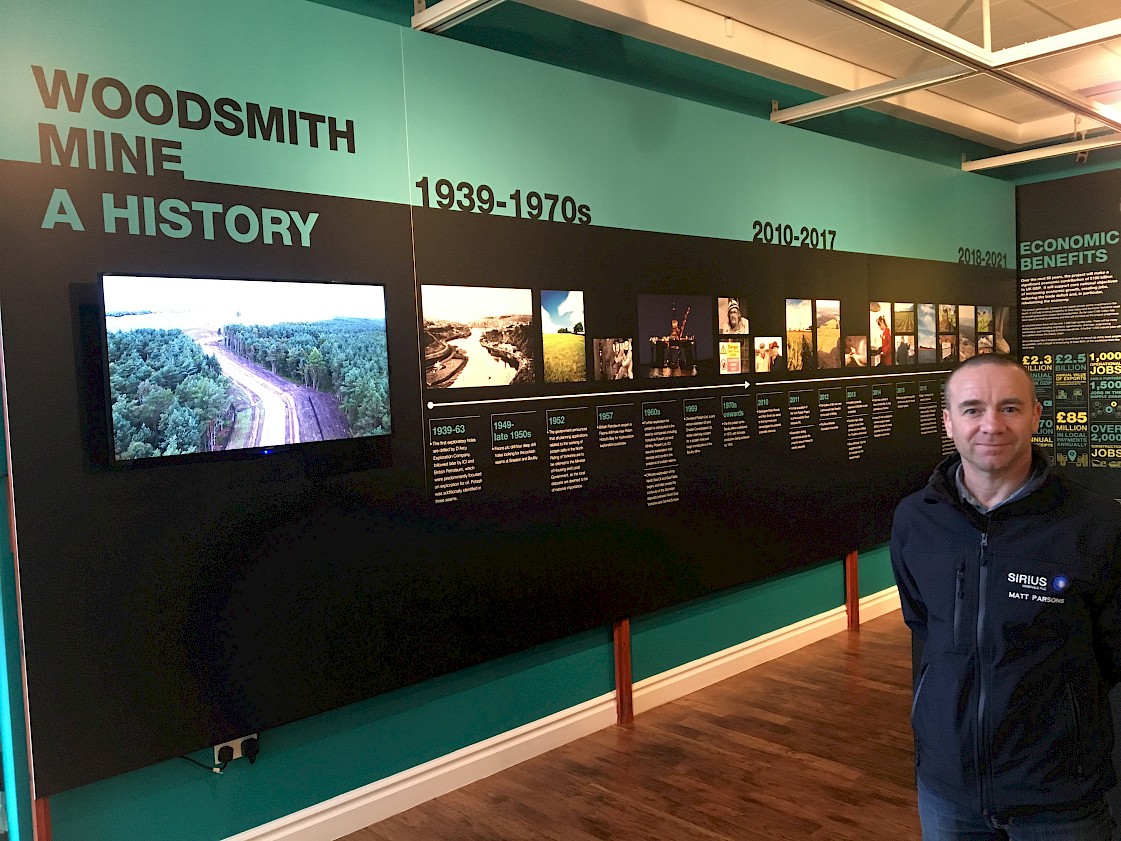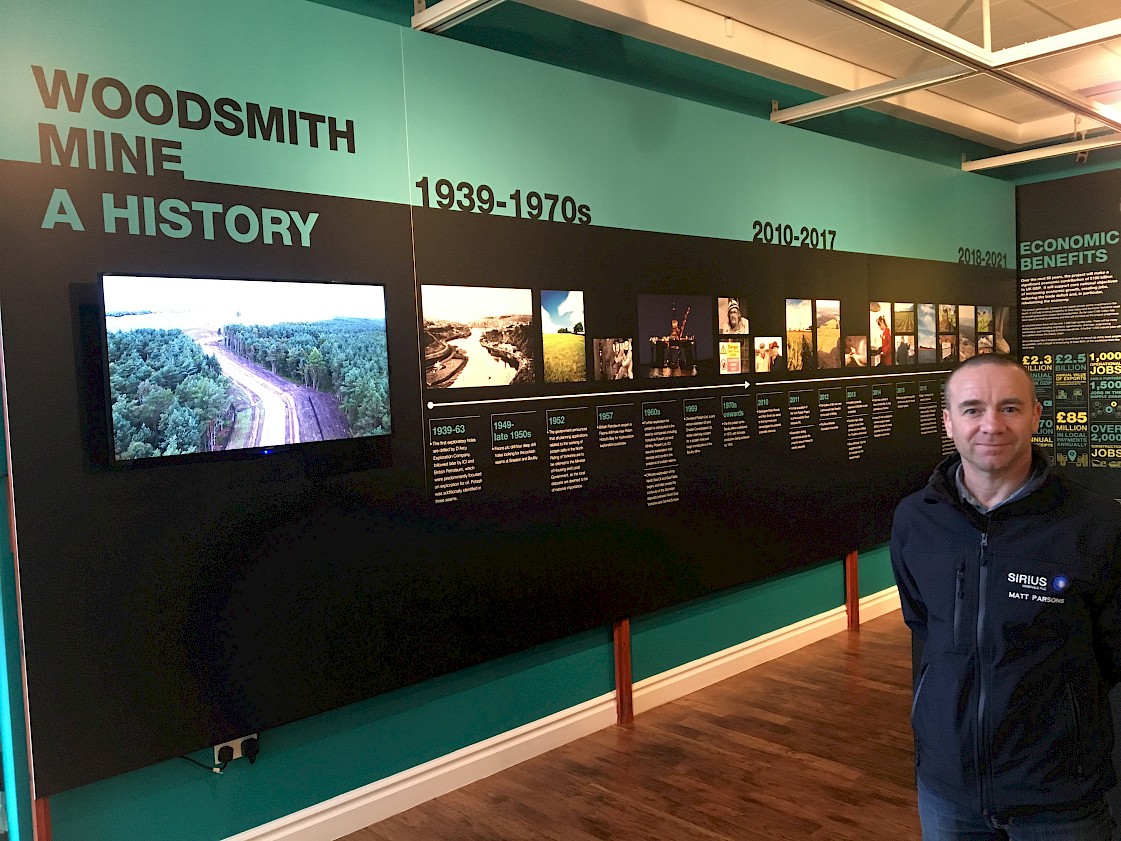 Back to news archive