Sirius Minerals Foundation

The Sirius Minerals Foundation has been established as an independent charity led by a board of trustees to fund community projects that benefit the local area.
The Foundation is supporting community groups, sports clubs, schools, charities and village halls across the Project area, including Redcar, East Cleveland, the Esk Valley and Whitby. The activities funded include improving community facilities and restoration works, new equipment, supporting families and vulnerable people, environmental enhancements, and education and training.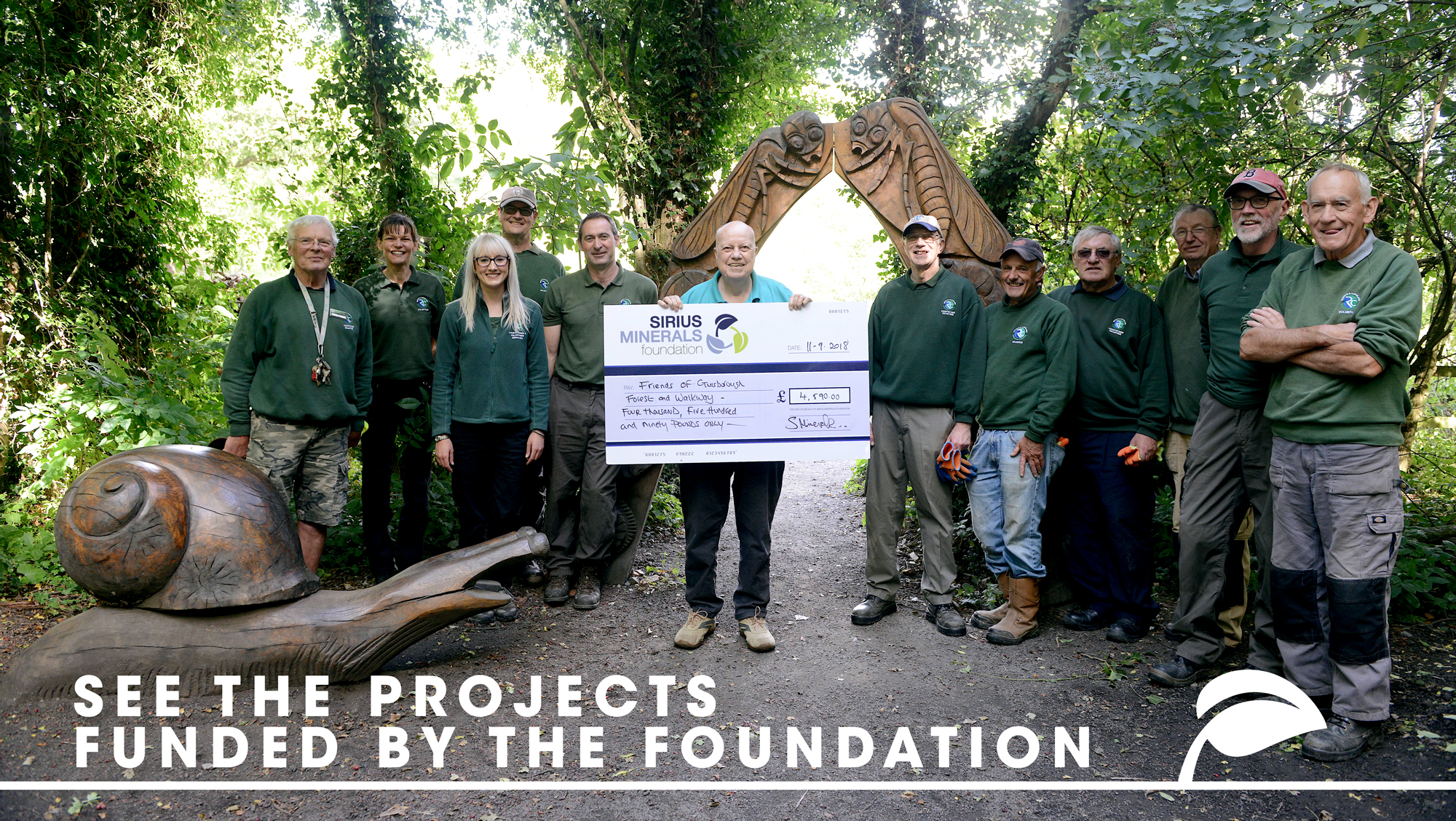 The Foundation's objectives define a broad range of areas that it can support, which include:
Education and skills training

Health and well-being

Environmental protection and improvement

Improving community facilities

Support for the long-term unemployed.
During operations, Sirius Minerals will contribute an annual royalty of 0.5% of revenue to the Foundation. Based on current estimates, the annual payment could be up to £14 million at full production.
For the construction period, Sirius has made an initial payment of £2 million to the Foundation. In December 2017, the first funding tranche of £300,000 was distributed amongst 80 local community projects, who received grants of between £500 and £5,000. The second round of funding, some £215,000, was awarded in early 2019 to education programmes designed to enhance local people's skills.
Click here to visit the foundation's website.