Trustee wanted for potash community fund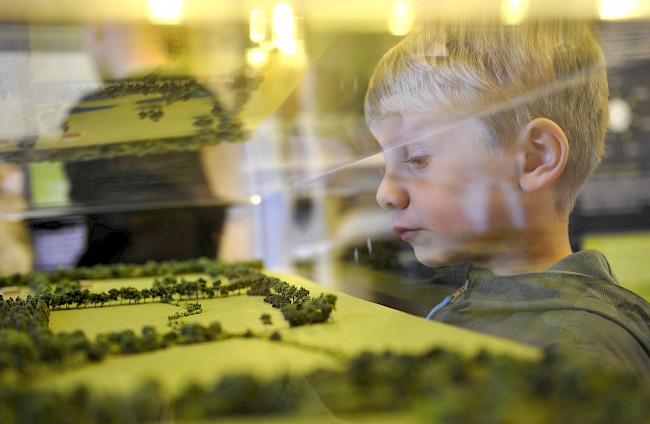 A new independent trustee is being sought to join the board of the York Potash Foundation, which was set up as a community fund by Sirius Minerals.
The Foundation was set up to provide a lasting legacy for the local community for generations to come.  It is estimated that at the Project's full production levels it could be contributing around £6 million per year to community projects in the area.
The York Potash Foundation, which is governed by a board of seven volunteer Trustees, has recently received charitable status through the Charities Commissions.
An exciting, one-off vacancy for a replacement trustee to join the board in helping to shape the way this high level of community investment will create substantial lasting change for the area, is now being advertised.  Applicants with a strong professional or personal interest in the Charity's vision are being sought.
David Archer, Chairman of the Foundation, said:
"We're looking for somebody who can work with the Board, who has the right mix of skills to complement the existing Trustees and essentially, somebody who has an understanding of working with local communities.
"We're very much looking forward to welcoming the successful volunteer who will be key to helping the Board establish this important legacy for our area."
An initial start-up fund of £2 million will be paid into the Foundation by the Company during the construction period, with further annual payments commencing once mining operations begin.  Construction is currently targeted for commencement in 2016, pending the final planning Decision Notice being issued by the North York Moors National Park Authority and sufficient finances being raised for stage 1 of the Project's construction. 
Monies contributed by the company will support a wide range of areas from education and training initiatives, health and safety, environmental enhancement and protection, improving community facilities and supporting those in need because of financial hardship. 
The closing date for applications is noon on Monday 12 October and anyone interested in applying can request further details by emailing info@ypfoundation.co.uk.
Back to news archive