Communities
It is hugely important to us that the local communities of North Yorkshire and Teesside benefit from the Project as much as possible, economically and socially.
This means not only making payments to local mineral rights holders and to the Sirius Minerals Foundation, but providing jobs, supporting local employment initiatives, working closely with local businesses, funding training schemes and developing education outreach programmes.
We intend to operate this Project for decades to come and want to make sure that we make a positive difference to the local community.
LOCAL BENEFITS
Some of our key commitments to the local community are outlined below:
Education and training
We aim to train 50 apprentices in the first five years following the commencement of construction and will maintain an ongoing apprenticeship programme. In addition, we will train at last 300 local people in preparation for mining operations while supporting 15 young people through our undergraduate programme.
Promoting tourism
To help support tourism, we will provide a minimum of £17 million to promote the North York Moors National Park and the surrounding area.
Improving transport infrastructure
We are committed to funding of up to £6.8 million to increase train services on the Esk Valley line between Whitby and Middlesbrough. A series of highways enhancements in Whitby and close to the Project sites will be delivered in 2017 to improve traffic flow and increase pedestrian safety.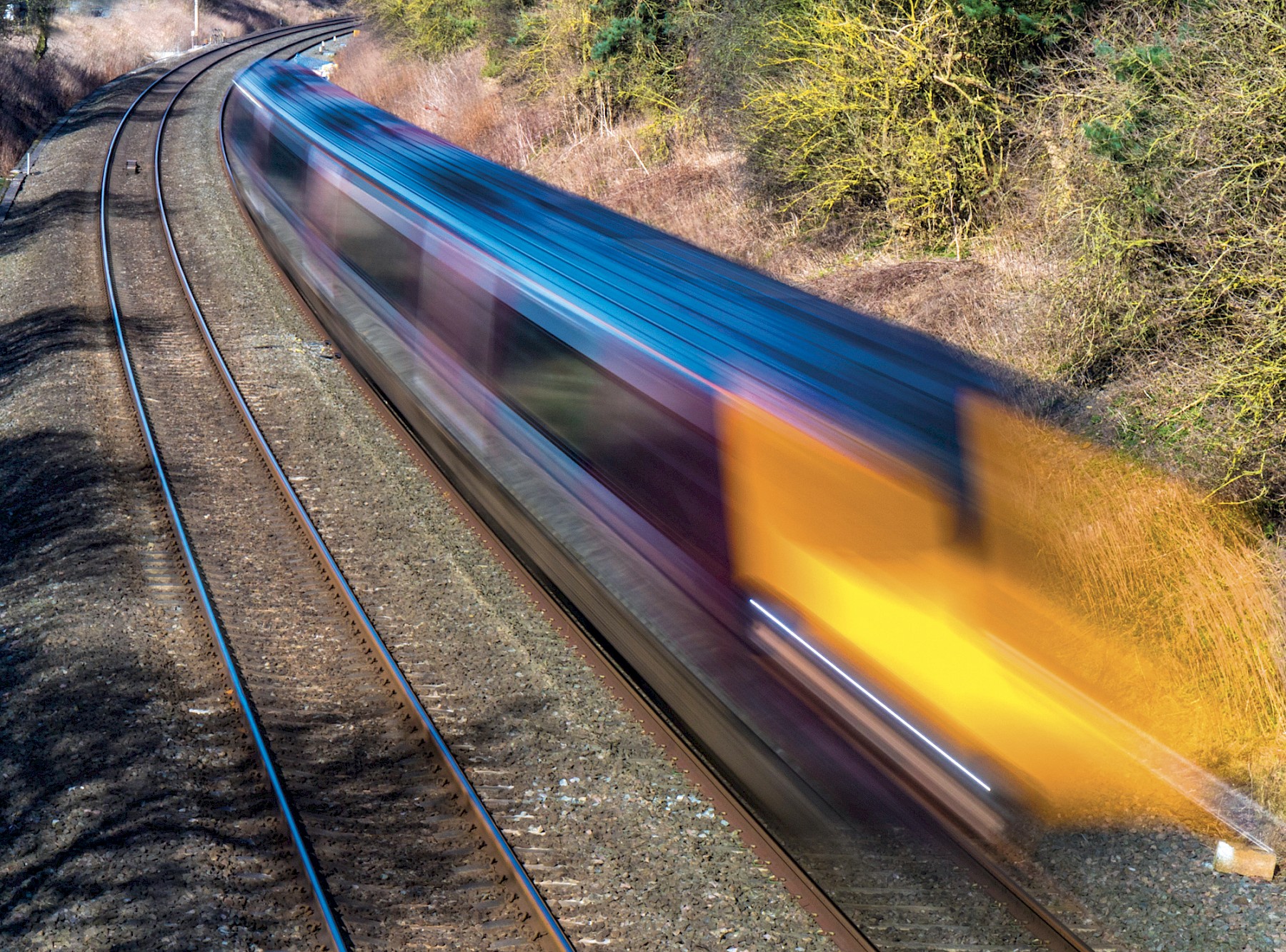 Employment and skills programme
Sirius believes in supporting young people to fulfil their potential from an early age. We have an extensive education outreach programme, which has involved working with over seventy schools and engaging 8,000 young people over the last four years. A key aspect of this is to broaden aspirations and raise awareness of science, technology, engineering and maths (STEM) related careers.

Once operational, the Project is expected to directly employ over 1,000 skilled people in a range of jobs, with thousands more employed in the local supply chain supporting the Project and its employees. Since 2012, we have been committed to delivering a long-term skills programme to help local people benefit from the Project.
During construction, an estimated 2,000 new jobs will be created. Although it is likely that some personnel for specialised positions will come from outside the local area, our contractors will use local labour wherever possible. We are committed to giving local businesses the opportunity to become suppliers, where the quality, price and delivery times are the same or comparable to other alternatives.
We aim to have the majority of the operational workforce from the local area. Our Skills Strategy sets out a clear approach to meeting this objective and the steps that we are taking.
ECONOMIC BENEFITS
The Project will also deliver major economic benefits. At full production, this will include: