Our commitment
Our growth and success as a company depends on the long-term economic, social and environmental sustainability of each of the communities in which we work and live.
This has guided the business strategy from the outset and is evident in every facet of the Company's activities: we believe we have a deep and lasting responsibility to be transparent and behave appropriately towards our employees, our environment and our community. In practice, this means:
Rigorous health and safety standards in all our operations;
Minimising our impact on the environment, both during construction and when operational;
Taking an active and positive role in the local community.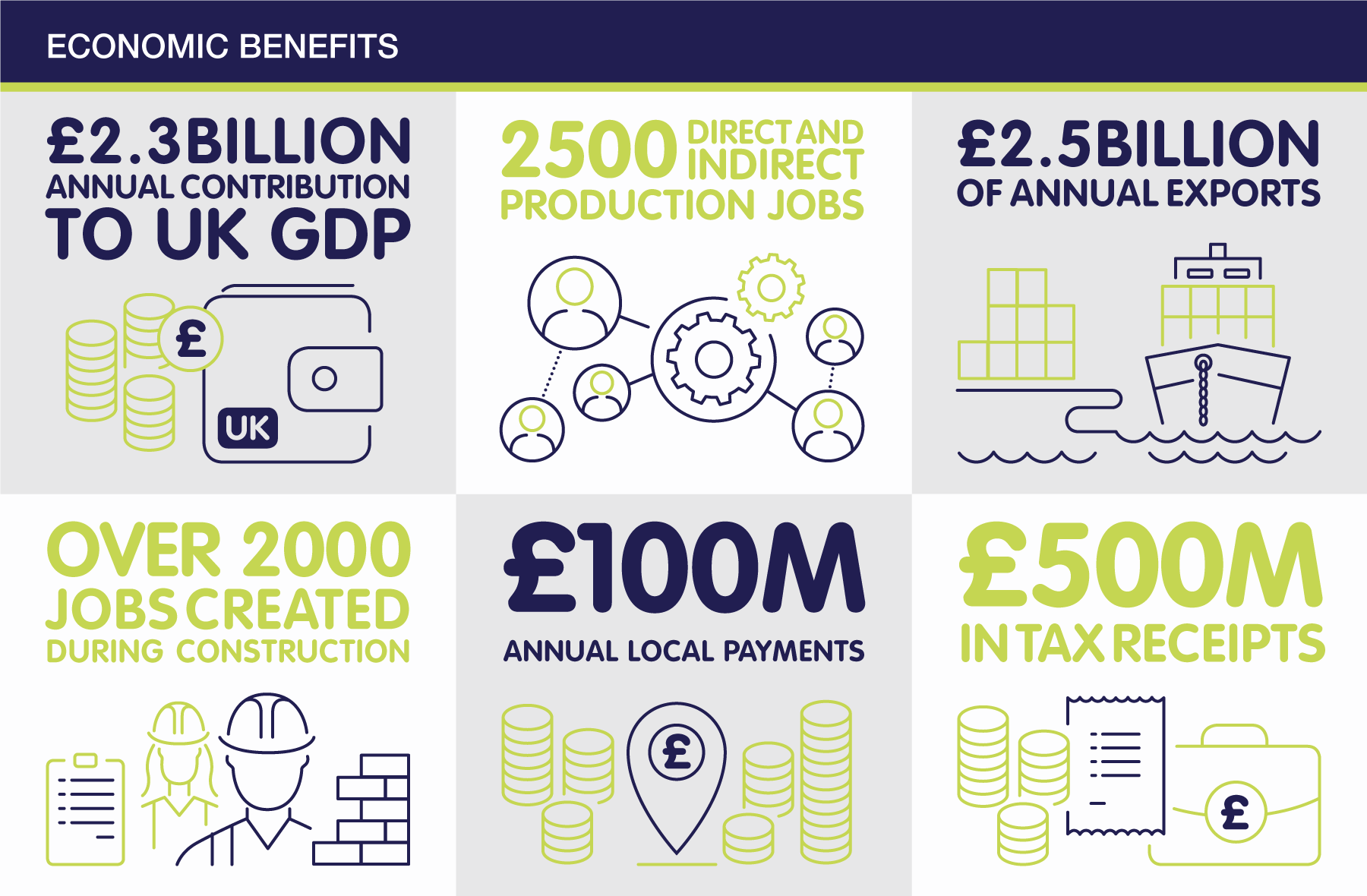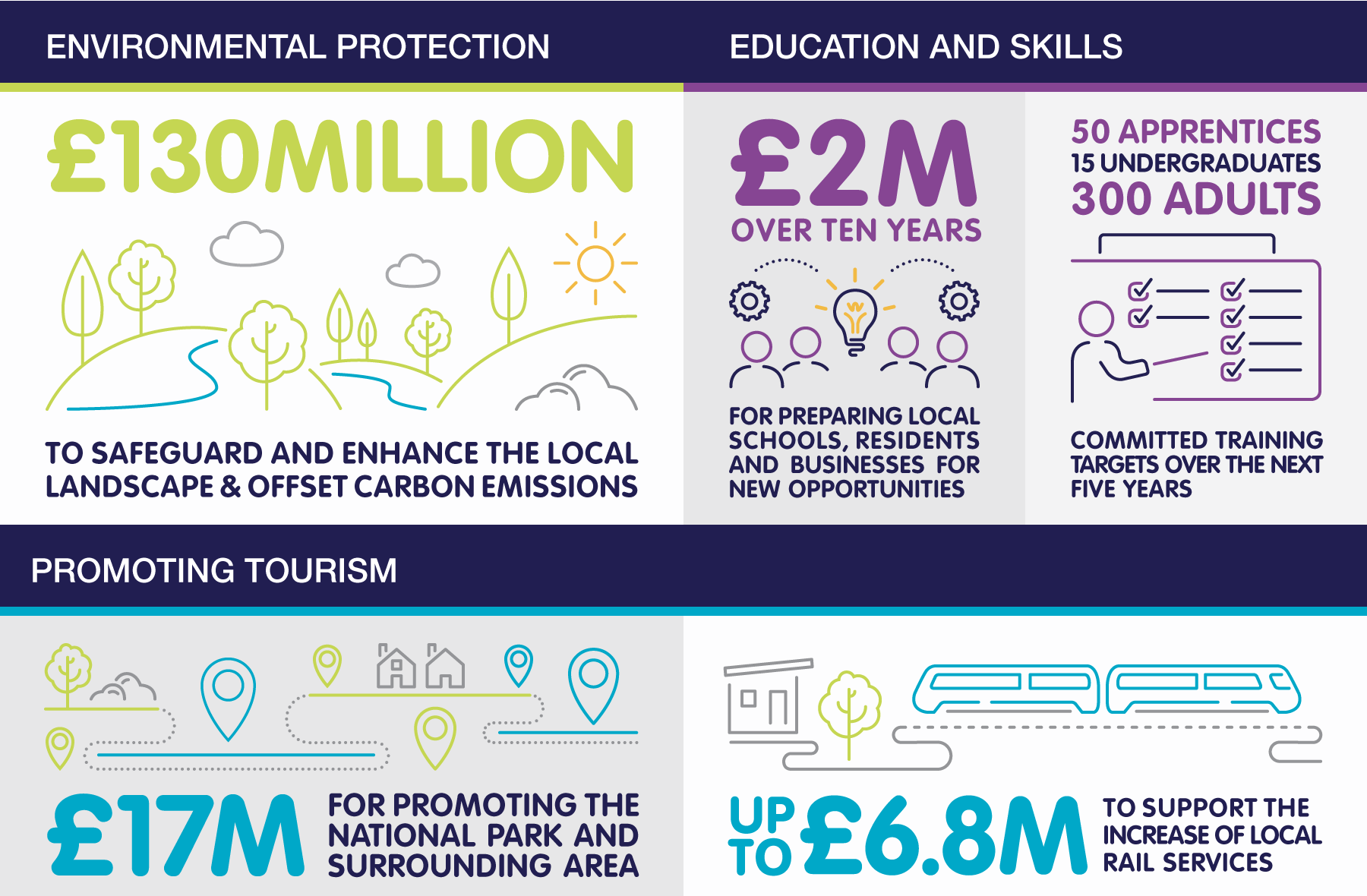 On a broader scale, we look forward to making a significant and sustainable contribution to global food security. Our global agronomy programme continues to demonstrate that polyhalite improves crop yields and provides environmental benefits, and we are committed to working with a range of partners to promote sustainable agricultural practices.
Click here to read the full 2016 Corporate Responsibility Report which summarises what we have done over the past five years, provides a detailed overview of our activity throughout 2016, outlines the corporate responsibility challenges we face and how we manage them, as well as detailing our commitments for the coming years.